January 7th, 2010
A Sims 3 machinima from Cade Antilles, one of the many talented and dedicated members of the Runners.
---
May 28th, 2009
When Twilight first came out (specifically after Matt had been forced to watch it four times, for the children), Jer wrote a script for an "X Ways to Y" video, comparing real, actual, good vampires with the glittery douchebags in Twilight.
We never got around to shooting it in good time, and if you're going to reference current pop culture, it needs to be just that… current. So when Jer read out the script on that week's LRRcast, forum member King Kool took it upon himself to do up this awesome version of it. Animated, no less!
Enjoy!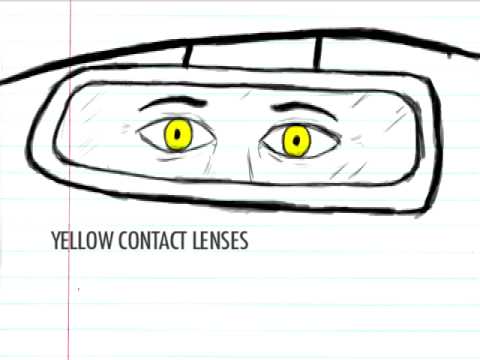 ---