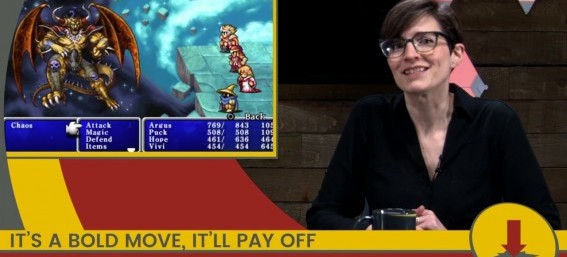 July 11, 2019
CheckPoint 350 - Solo Fantasy
Stories on: FFXIV Shadowbringers, Nintendo Switch Lite, G2A, and Slay the Spire Sailor Moon Mod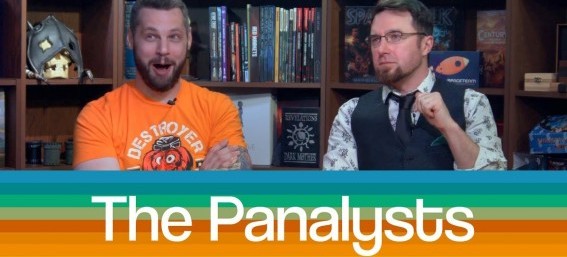 July 11, 2019
I have Two Goblets | The Panalysts
Host Molly Lewis surprises our Panalysts with her most devious questions yet.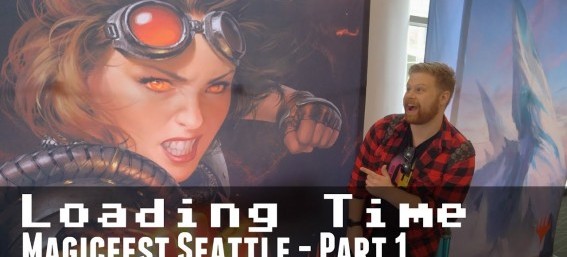 July 07, 2019
Jamming Drafts | Loading Time - Magicfest Seattle Part 1
This video brought to you by MagicFest!
Part one of the crew's adventures in Seattle. Cards, coffee and friendship!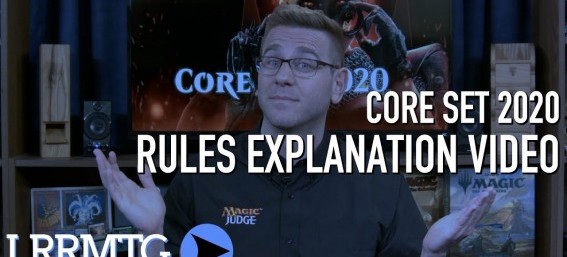 July 05, 2019
Magic the Gathering Core Set 2020 Rules Explanation Video
By popular request -- a version of the pre-prerelease rules video suitable for showing at your own pre-releases.