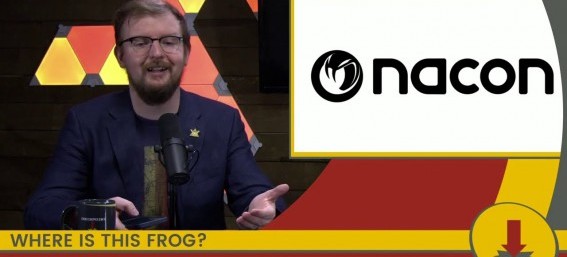 March 04, 2021
The Sunk City Fallacy || CheckPoint 422
Stories on: The Sinking City, Grand Theft Auto Online's load times, Shovel Knight at Arby's, and Sony's Banana Controller Patent.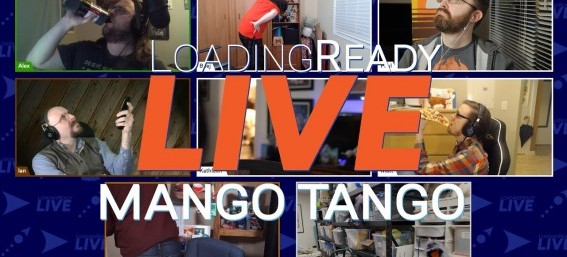 March 01, 2021
Mango Tango || LoadingReadyLIVE Ep71
Does the hallway in the Moonbase seem longer to anyone else?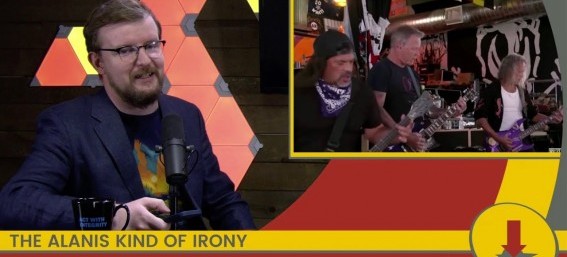 February 25, 2021
In Defence of Metallica || CheckPoint 421
Stories on: Anthem, cell phone charger, violence in video games, Id Software, and Metallica gettind dubbed over on Twitch.
February 20, 2021
LRR Twitch Stream Highlights 2021-02-18
Check out the streams at: http://twitch.tv/loadingreadyrun