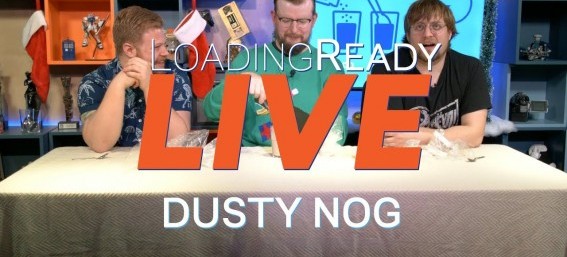 December 16, 2018
LoadingReadyLIVE Ep47 - Dusty Nog
Segments: Special Christmas Specials Trivia, Naughty Against Nice, and Add, Stir, Must Drink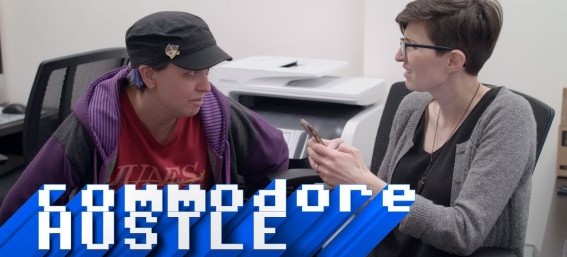 December 15, 2018
Expectation Management [commodoreHUSTLE]
These aren't even the best laid, these are medium plans at best.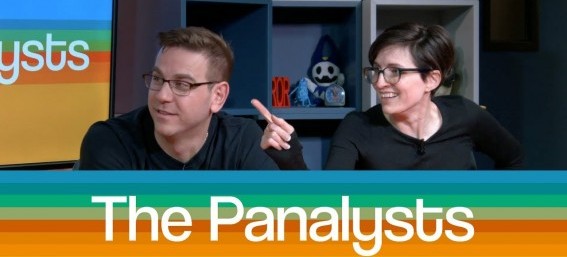 December 14, 2018
The Panalysts Ep31 - Satan's Hard at Work HOLIDAY SPECIAL!
Happy holidays from the Panalysts! Your stocking has either a cursed diamond, a bunch of plutonium, or a frisky devil ruining your favourite childhood movie.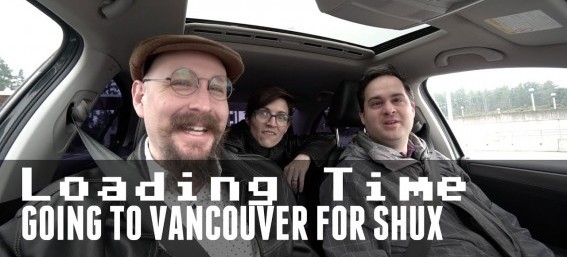 December 13, 2018
Loading Time - SHUX 2018
Beej, Ian and Kathleen head to Vancouver for the 2018 Shut Up, Sit Down Expo, but will they get back home?